It's that time again? It's the last day of the month, that means I have been summoned to my little corner of the internet for my (slightly) regular monthly dev log. As always, I'll discuss what I've been up to, what's new & what's next. Let's begin…
Previous goals
The plan was, finish the update, then take a break but noooooo. I must have really needed that break. I decided to do things the other way round and take some time off halfway through the update. Not the best move but at least it's out of the way, I've had my week off, I'm happy. The update also got delayed for a few other reasons, only some productive. Let's talk about that.
Progress
The new maps –
All the new maps were finished last month, but since the update isn't here yet I may as well keep teasing. I've been slowly showing them throughout the month on my socials, here's one of the cooler ones in-case you missed it:
And of course, one I haven't shared yet:
Spooky!
There's still a couple more to show, but I started adding something new (coming up) which delayed the update, again. This time it will be worth it!
The break – kittens & other life stuff –
As we know, I've had some much needed time off, I was starting to burn out and gamedev was becoming less and less fun by the day. I managed to keep up to work, granted, investing much less time than I usually do. The energy was low, a recharge was needed, but I'm back!
Towards the end of the month I made a little friend, this is how I've been working recently:
Meet Garfield, he contributed to my break. He likes sleeping on my keyboard when I start working. Every time… He's cute though so we'll let him off.
Something new –
If the levels are finished, where's the update? I took a small detour, on the 15th I shared this:
What is this mysterious screen? Here's a better look: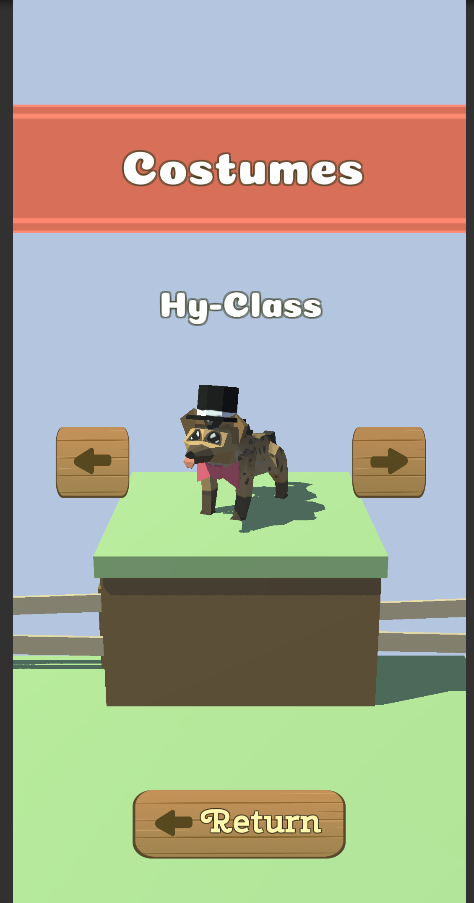 Looking snappy! We now something to work towards, there's some cool costumes too! But I have to save some stuff for when you play.
The problem was this has took a lot longer than I thought it would. Of course there's been breaks in between but I had to first set up the screen, then make the costumes themselves, make them work, unlockable and so on…
What I thought would take me a few days took a few weeks. It is however finished! Well, just about. A few small things to finish then It needs cleaning up and testing to make sure it all works correctly. I also need to add all the new stuff to the save files, don't want to be forced to unlock them every time you play.
Goals for July
THE UPDATE IS DEFINITELY COMING!
No more playing around, I've had my break, I've been working on-off this month but the energy is back. My deadline for this update is the 7th, this gives me an extra week which I think is more than enough time. We're nearly there I just need to finish off the costume functionality and give it a quick test to ensure everything is working.
What's after the update? It's time to plan & make a start on another game. I'm leaning towards bringing one of my prototypes to life, but we shall see.
Until next time…